Demolition
Crawford Constructions is committed to provide expert Demolition service in North West NSW. Head office is located in Moree NSW, 92 Heber st.
There is no job too big or small for our teamand we cater to all markets; whether it be residential, commercial or industrial under 15m. Demolition Licence: AD213496.
We have experience in handling demolition in varied places and terrains. We have demolished dams, demolished bushfire damaged buildings and also Friable Asbestos Demolition. Crawford Constructions PTY LTD have Friable and Bonded Asbestos removal licence: AD212950.
Every client we meet is different, so we tailor our plans to find your solutions and we are not just limited to demolition services, as we offer a host of other services, including asbestos removal and excavation services.
If you are looking for a leading or sub contractor for residential, commercial, and industrial demolition services in North West NSW, you should look no further than Crawford Construction Demolition.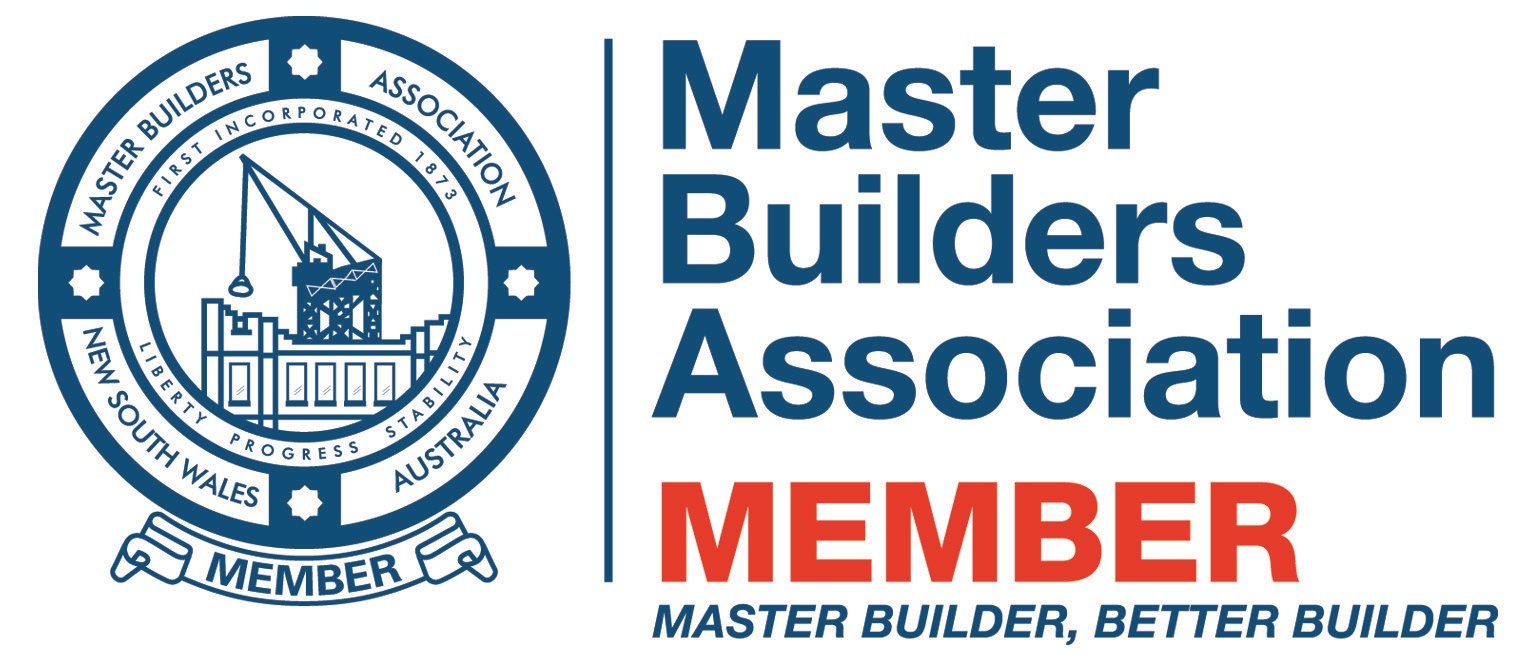 WHY SHOULD YOU CHOOSE CRAWFORD CONSTRUCTIONS DEMOLITION?

1) We are licensed to Protect you.
Crawford Constructions Pty Ltd has a Class ASA Friable Asbestos, Builders and Demolition Licence which allows for Demolition under 15m, all Friable Asbestos Demolition and All Non Friable Asbestos removal. We work closely with SafeWork NSW to ensure you are completely compliant with the current Demolition legislation.
2) We are Trained to Protect you.
Our Staff are fully trained, qualified and have extensive experience in Demolition and Friable Asbestos Demolition. From bridges, dams, completely burnt houses to bonded asbestos removal jobs. Our demolition and removal techniques and full time supervisor ensure very high standards of safety and quality.
3) Quality – Safety – Environmental: Govt Accredited
We have Safety, Environmental and Quality Management System that is Government Accredited
We follow these procedures every day, so you can have peace of mind.
4) You are Fully Insured
We hold Workers Compensation, Public Liability and the specialised Asbestos Removal Liability Insurance. This combination allows you and the Public involved to be completely confident we have you covered in all aspects of this high-risk work.
5) Your Quality Assurance Checklist
We have a Quality assurance checklist carried out by our supervisor at the completion of each project. This gives you peace of mind that all work is completed to high standards.
6) Value for your money
Don't get caught with cheap quotes and big variations – we cover everything the 1st time.
ASK FOR FREE QUOTE.
PH: 02 6751 1591
M: 0428 890 811
estimator@crawfordroofing.com.au